Here is a little bit of information on who we are, what we do and how to contact us!
---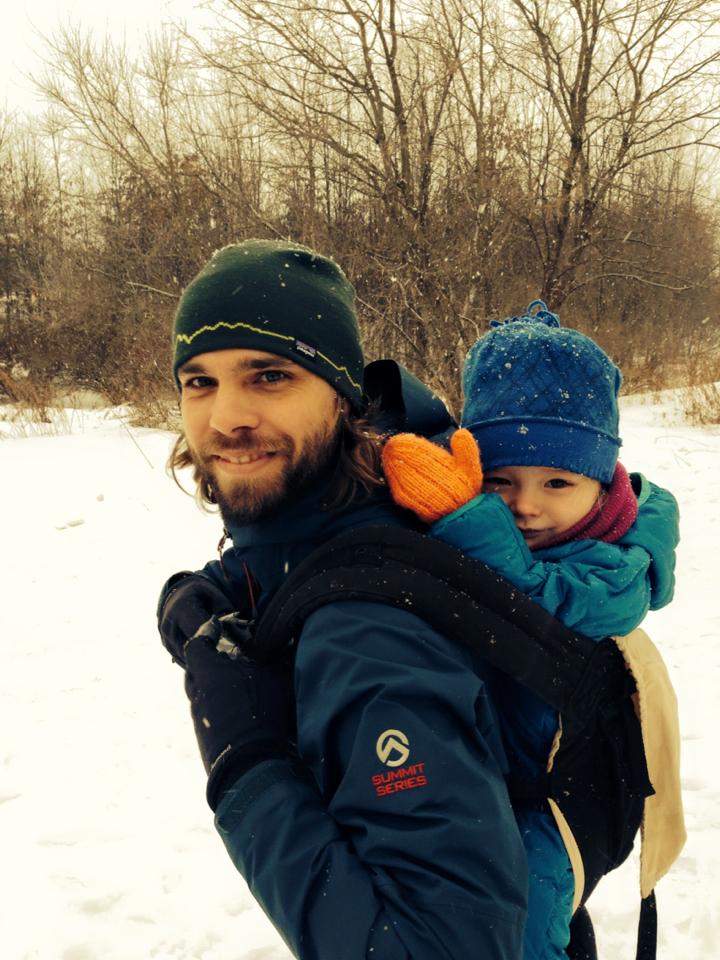 Jory Horner
Director
Jory has taught rock climbing, mountaineering, and outdoor education for various organizations in Oregon and California before coming to K. He completed his undergraduate degree in Outdoor Recreation Leadership & Tourism with a focus in Outdoor & Experiential Education at Oregon State University–Cascades, and received a Master's in Adventure Education at Prescott College. He is a proud father of two boys who keep him young and make him feel old.
Certifications and trainings:
Wilderness EMT
SOLO Wilderness Medicine Instructor
American Canoe Association Level III – River Canoeing Instructor
American Red Cross First Aid, CPR & AED Instructor
Stop the Bleed Instructor
American Mountain Guides Association certified Single Pitch Instructor
Leave No Trace Trainer
Outdoor Emergency Care Technician
American Avalanche Association Level I & II training
Mental Health First Aid training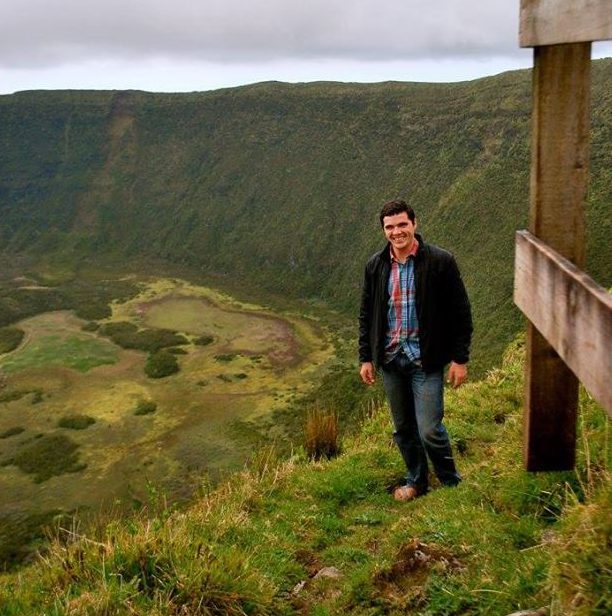 Thomas Jackson
Interim Assistant Director


Tommy graduated from K with a degree in Psychology in 2015. During his time at K he engaged in every outdoorsy opportunity available to students. In the years that have passed since graduation he has guided wilderness experiences across the United States, Australia, South Africa and many other places as he chased summer around the globe. Before returning to K he spent over two years in New Mexico doing adventure-based social justice work with incarcerated youth and other at-risk populations. Tommy is thrilled to return to K College and give back to the program that launched his career!
Certifications and trainings:
Wilderness First Responder
Vertical Rescue Technician
Swiftwater Rescue Technician
Leave No Trace Master Educator
QPR Suicide Prevention
Motivational Interviewing
---
Gear Room Student Workers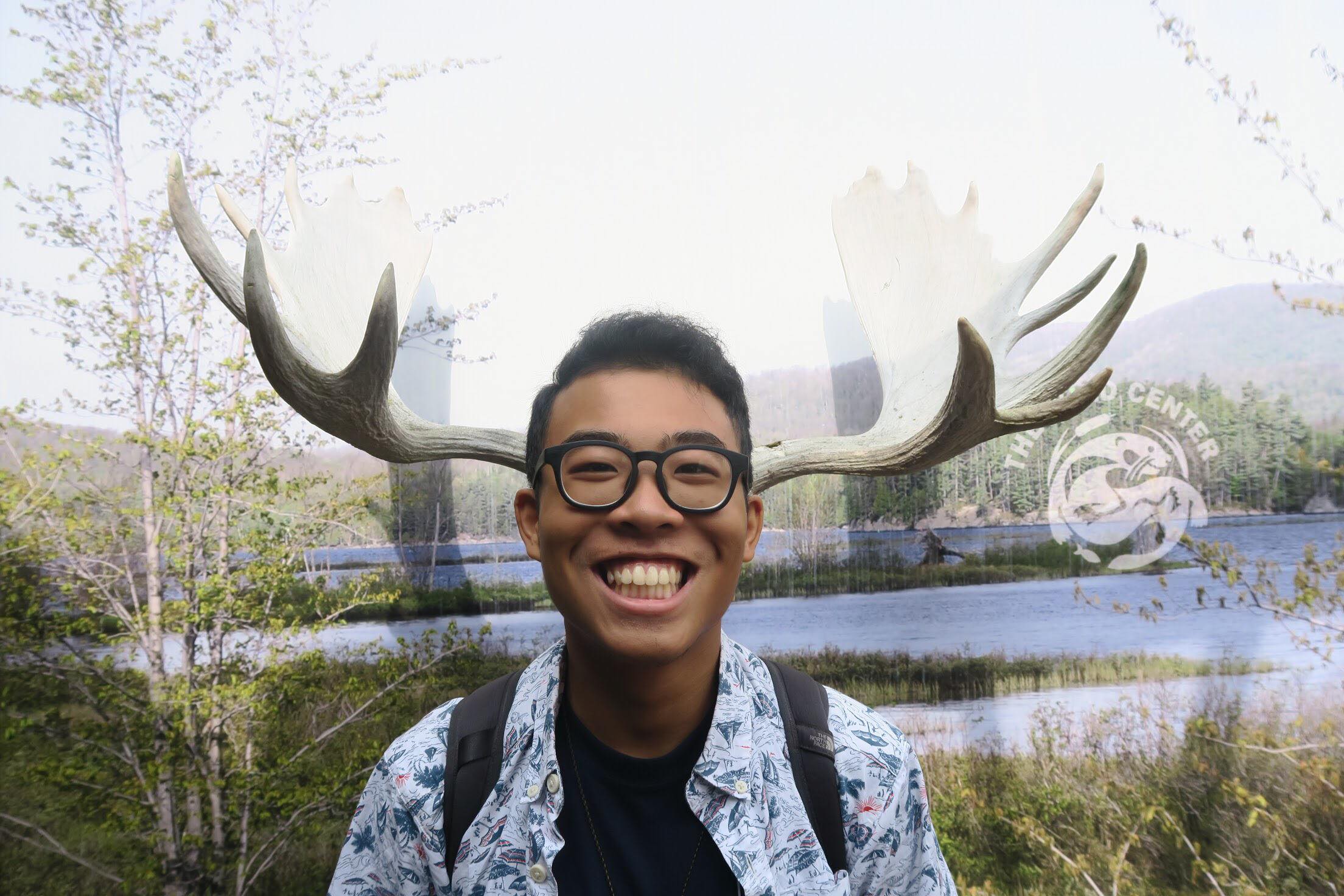 Ben So
"Most likely to own more chacos than shirts."
Class of 2021. KOC Board member. LandSea leader of '18. Ben is an energetic spirit who works hard at everything he does. He loves all things outdoors and would live in REI if he could.
Hometown: Los Angeles, CA.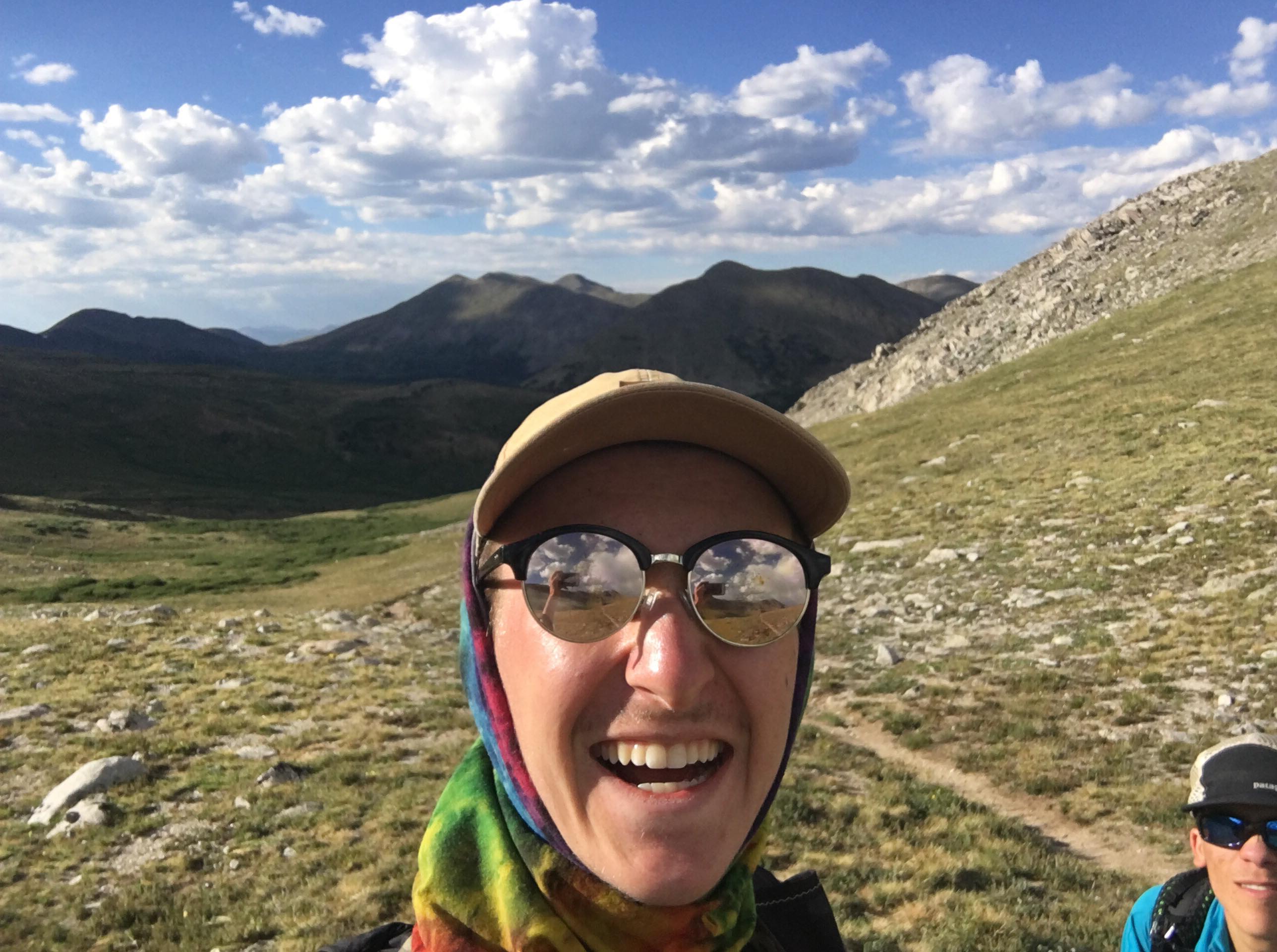 Ian Nostrant
"Most likely to leave city life for van living."
Class of 2021. KOC Board Treasurer. LandSea leader of '18. Ian is experienced with and enthusiastic about thru-hiking. He enjoys running and silliness.
Hometown: Marshall, MI.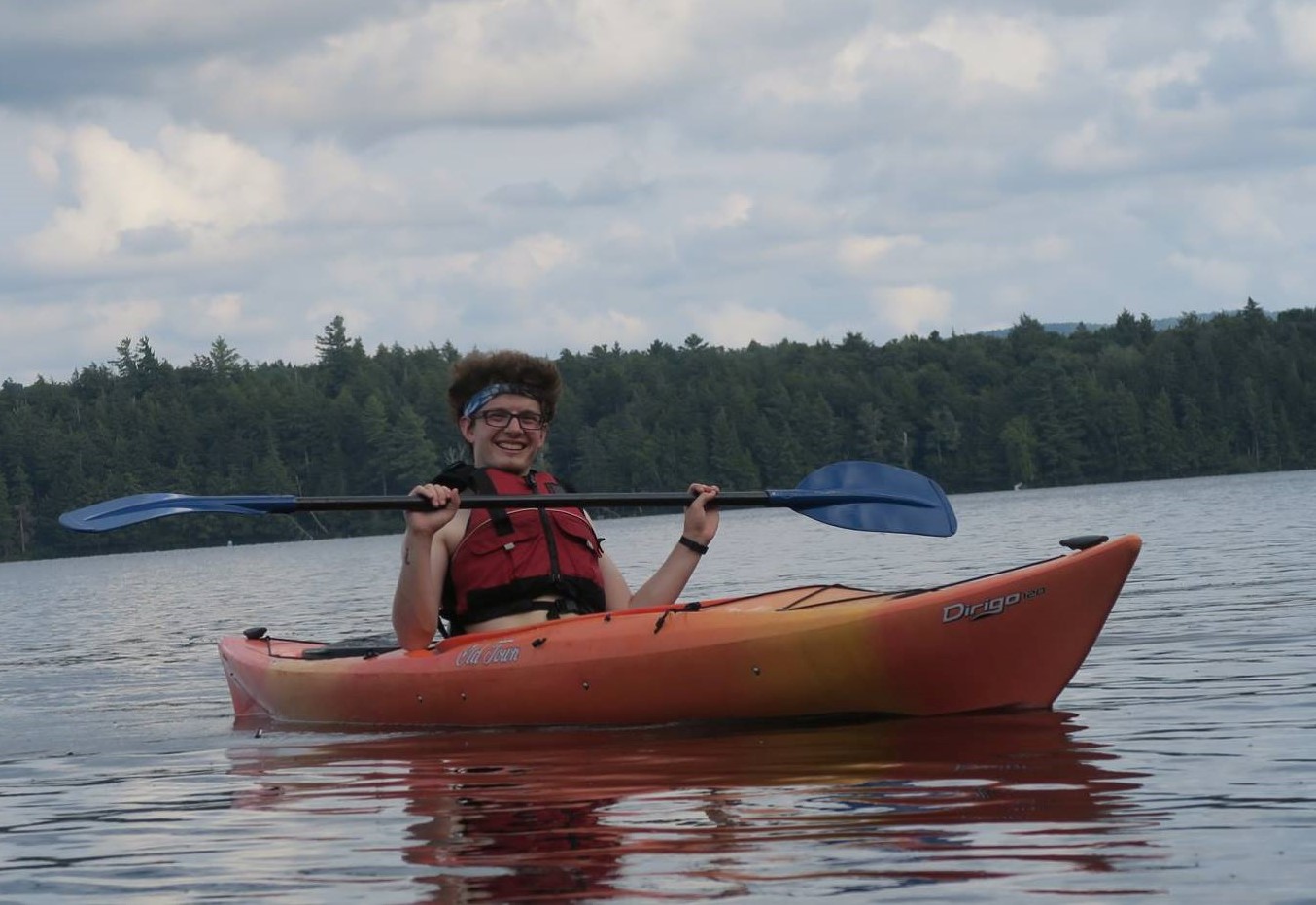 Matt Giguere
"Most likely to need a haircut."
Class of '21. KOC Board member. LandSea leader of '18. Matt is most often excited and confused about the wonders of life. He enjoys playing Scrabble and cracking clever jokes whenever he gets the chance.
Hometown: Portage, MI.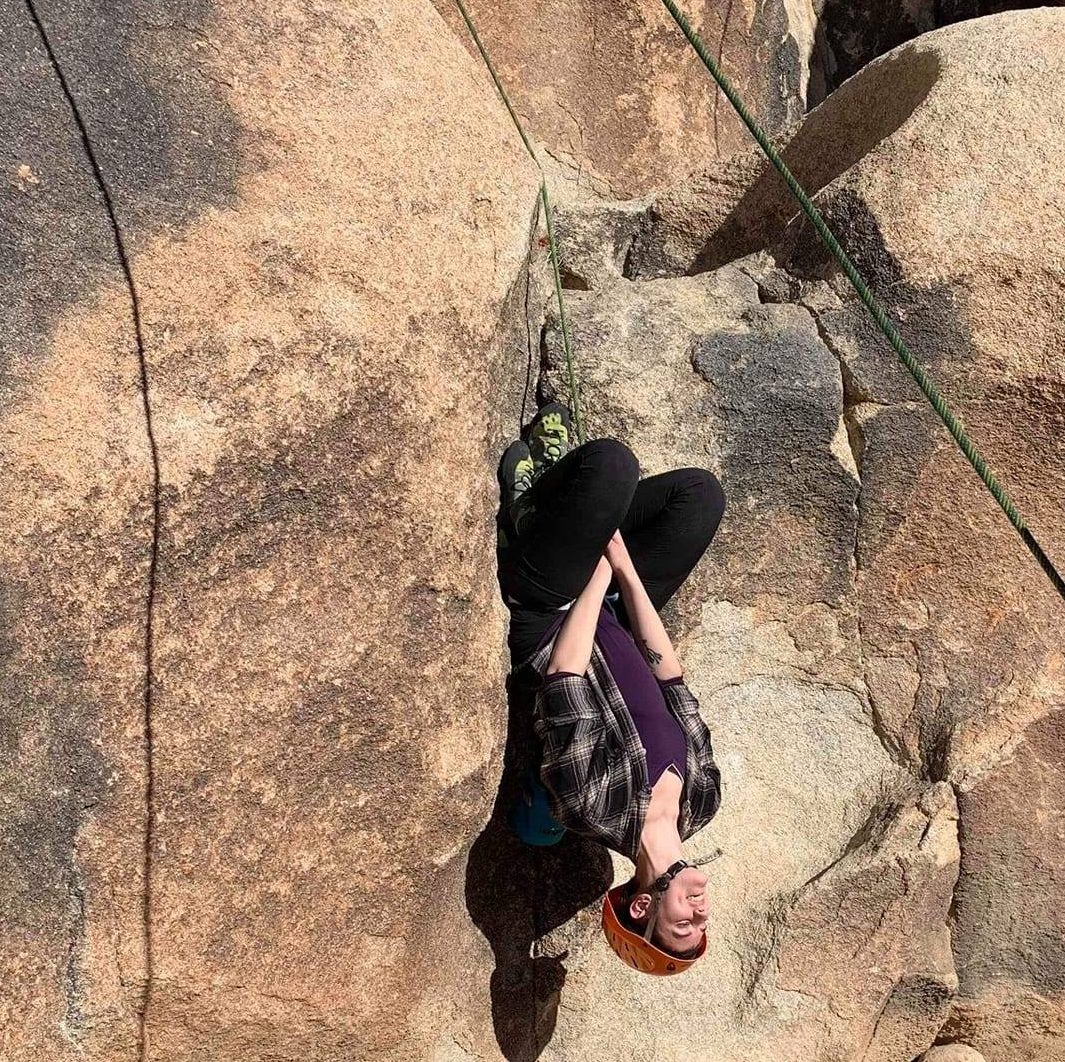 Riley Gabriel
"Most likely to scold a stranger for not recycling."
Class of '21. KOC Board member. Riley loves playing with their cat Eddie and growing many plants in their room. They enjoy rock climbing and hammocking on the quad.
Hometown: Grosse Pointe Woods, MI.