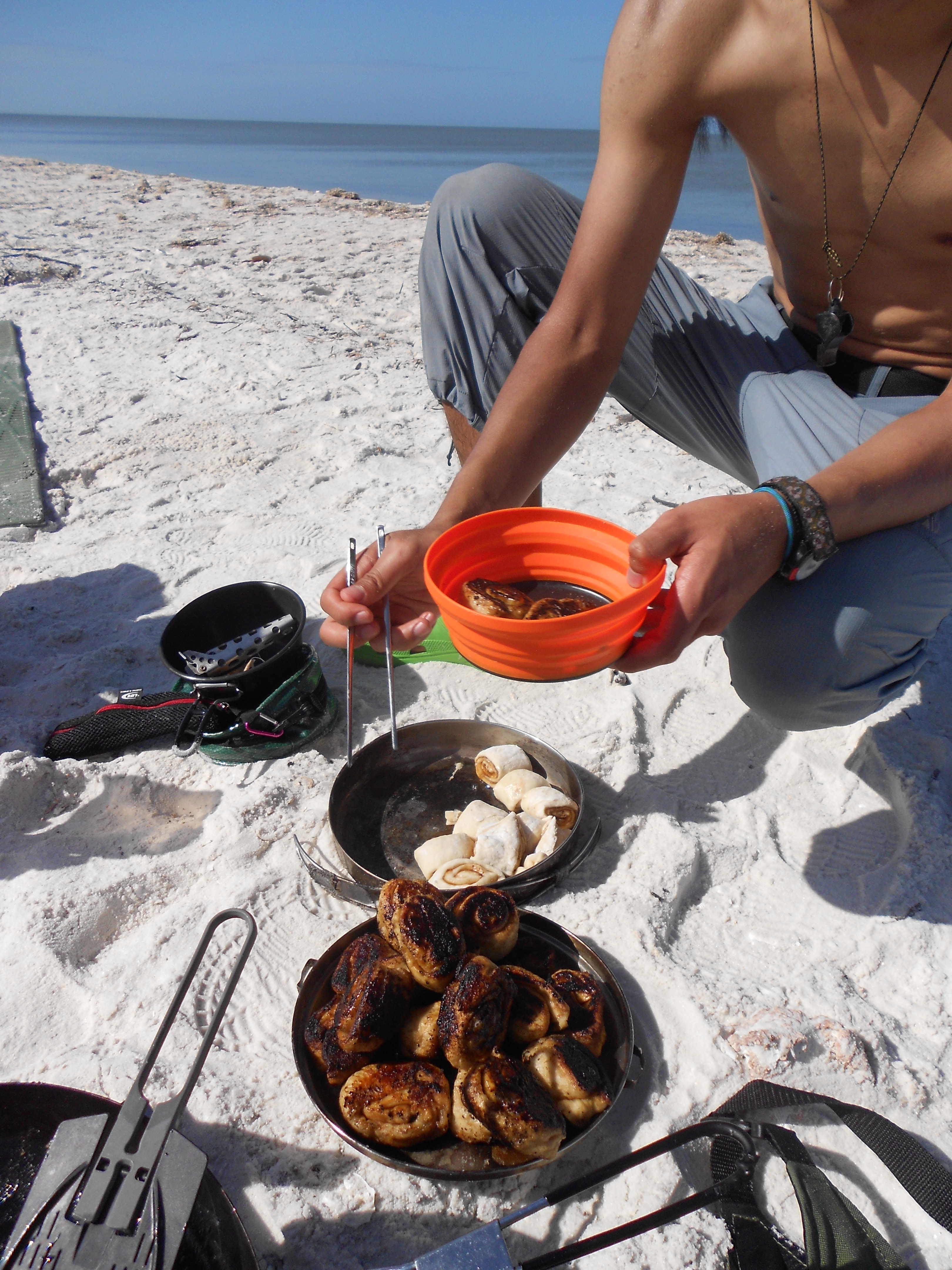 RENT GEAR WITH
OUTDOOR PROGRAMS
What can I rent?
Kalamazoo College Students, Faculty, Staff and Kalamazoo community members that can rent various types of backpacking and camping gear such as stoves, sleeping bags, tents, and more! Rentals can be made on a day, weekend, or week-long basis.
Pick-up and Drop-off
After submitting your gear rental request form, you will be contacted via email by Outdoor Programs staff to coordinate Pick-up of your gear. Gear can only be picked up when our office is staffed during the week. Weekend pick-up and drop-off is not available at this time.
Spring 2023 Gear Room Hours
Mondays 9 am – 2 pm, 3 pm – 5 pm
Tuesdays & Thursdays 10 am – 4:30 pm
Fridays 11 am – 2 pm, 3 pm – 5 pm
Cost
All rentals for current K students are FREE!
For Kalamazoo community members, staff, faculty, and alumni: please visit our Community Pricing page or download our printable Community Pricing sheet.
Rentals to all staff, faculty, alumni, and community members require a deposit in the form of a credit card number which is destroyed once items are returned.
Ready to rent?