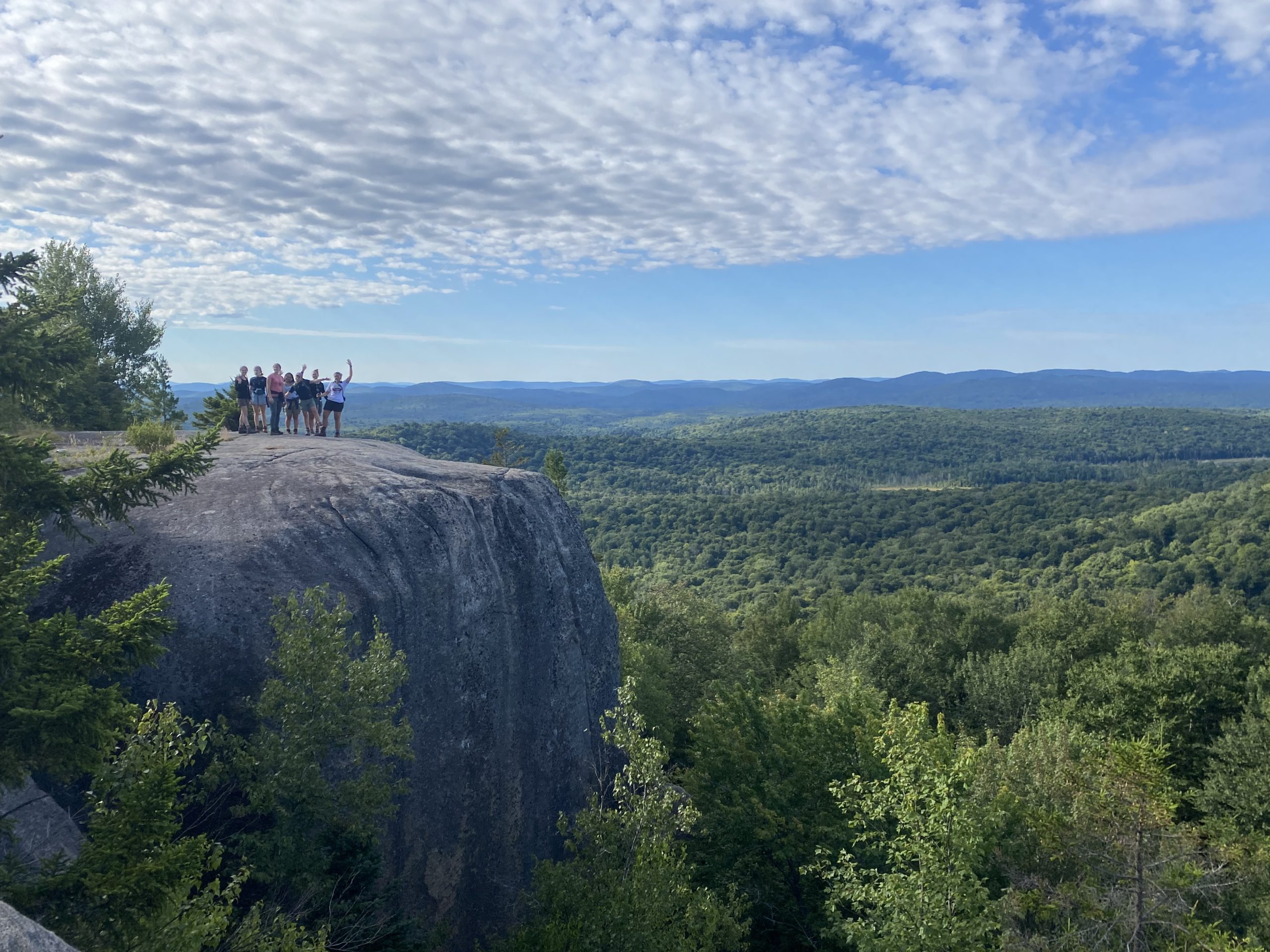 Welcome to Outdoor Programs!
---
Get Involved
The office of Outdoor Programs offers exciting opportunities at all times of the year for students.
Join us for an afternoon, a day, a weekend, or for longer expeditions over winter and spring breaks!
New! Available to current K students – borrow outdoor gear from us for FREE!
Work for us!
Gear manager and trip leader positions coming soon!
Incoming First Year students – check out our outdoor pre-orientation program!
Stay in touch with us.
Come visit us! First floor of Harmon Hall across from the lounges, Open on Mondays, Tuesdays, Thursdays, and Fridays from 9 am – 4:30 pm
Phone: 269-337-7357
Instagram: @KzooOutdoor