Check out our 2023 Winter Break Trips to exciting locations in the southeast and southwest United States!
Info Meetings (all info meetings will be held in the first floor lounge of Harmon Hall across from the Outdoor Programs office):
-Thursday, 9/28 at 4:15 pm
-Monday, 10/2 at 11:15 am
-Wednesday 10/4 at 11:15 am
Registration for trips opens on Monday, 10/9 at 9 pm.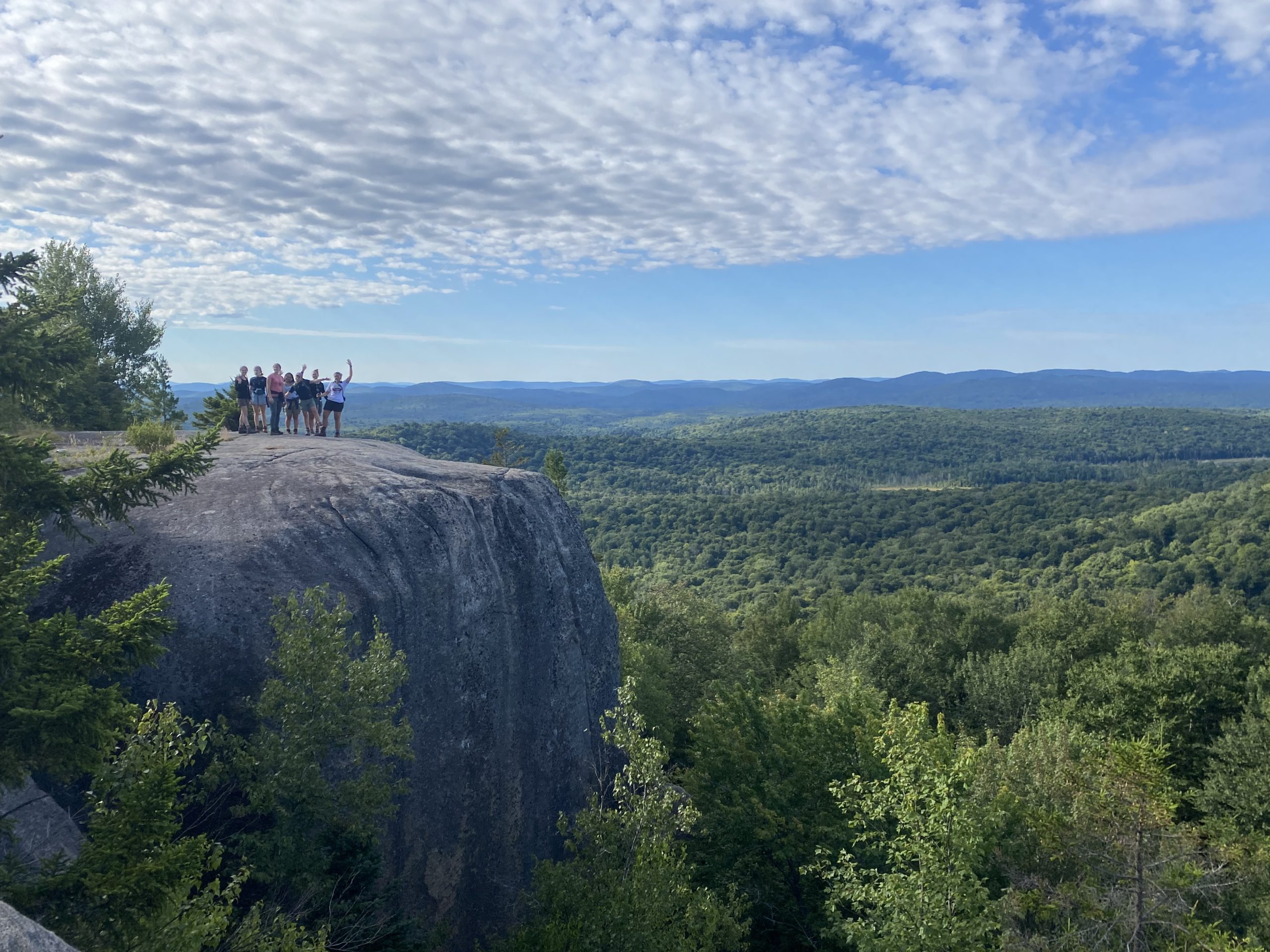 Welcome to Outdoor Programs!
---
Get Involved
The office of Outdoor Programs offers exciting opportunities at all times of the year for students.
Join us for an afternoon, a day, a weekend, or for longer expeditions over winter and spring breaks!
New! Available to current K students – borrow outdoor gear from us for FREE!
Work for us!
Gear manager and trip leader positions coming soon!
Incoming First Year students – check out our outdoor pre-orientation program!
Stay in touch with us.
Come visit us! First floor of Harmon Hall across from the lounges, Open on Mondays, Tuesdays, Thursdays, and Fridays from 9 am – 4:30 pm
Phone: 269-337-7357
Instagram: @KzooOutdoor